Contact Method
(865) 719-0597
Item(s)
Linda Haney still has a good assortment of tools for sale.   She also has a good variety of free wood and hoping someone could use it.
She would prefer to be contacted via text message to arrange a time to meet. Just mention the wood turning club in your message.   Help her out and make an offer on the tools as she needs to clear them out.  Take some wood as well.    
Linda's cell number is (865) 719-0597.
The address is 2929 Long Hollow Road in Powell. 
Picture/Descriptions
Image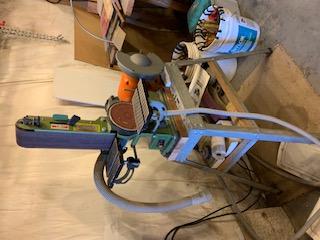 Image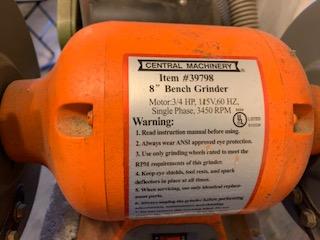 Image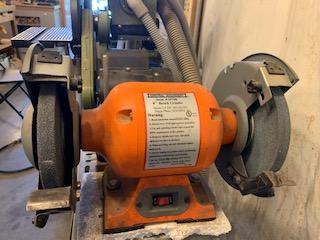 Image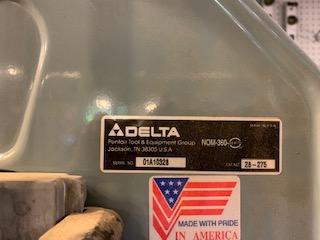 Image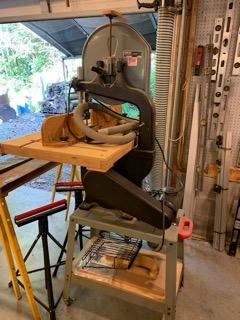 Image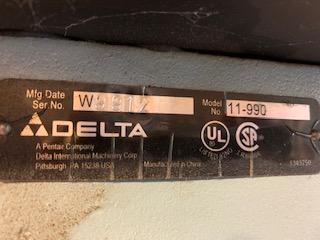 Image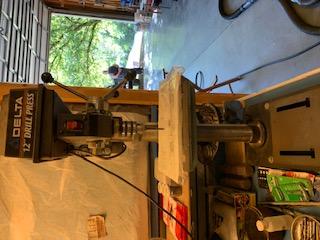 Image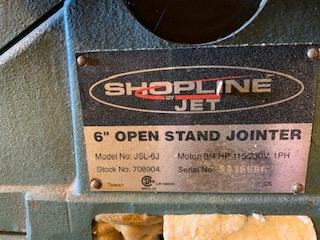 Image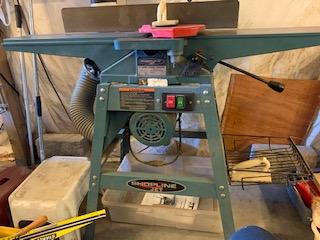 Image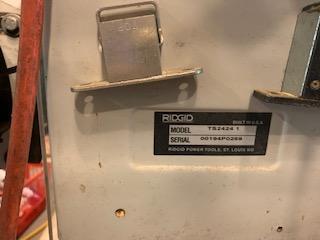 Image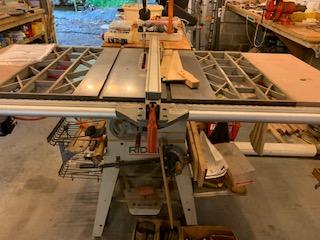 Image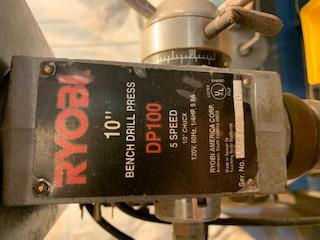 Image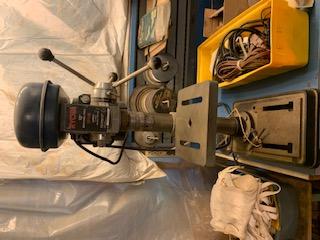 Image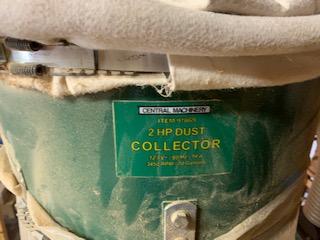 Image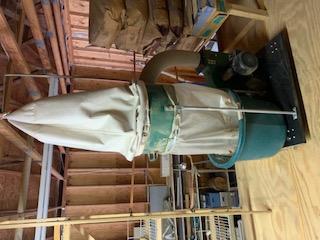 Image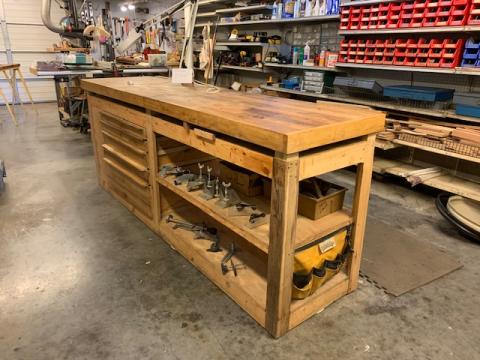 Image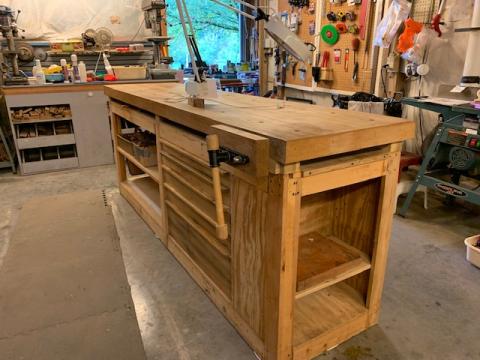 Image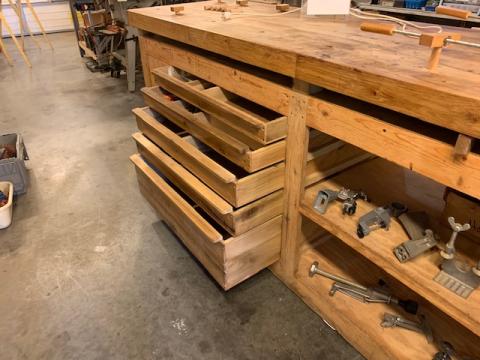 Image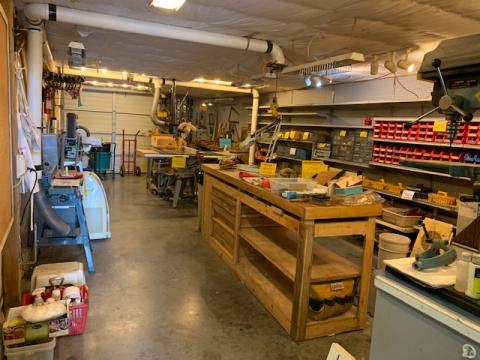 Image
Image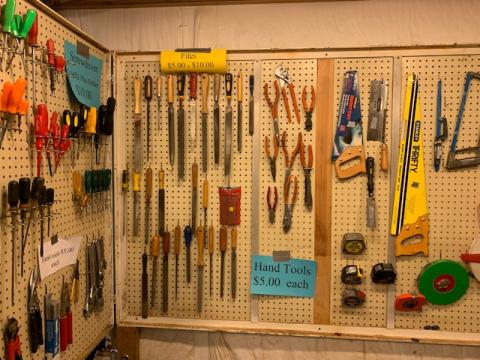 Image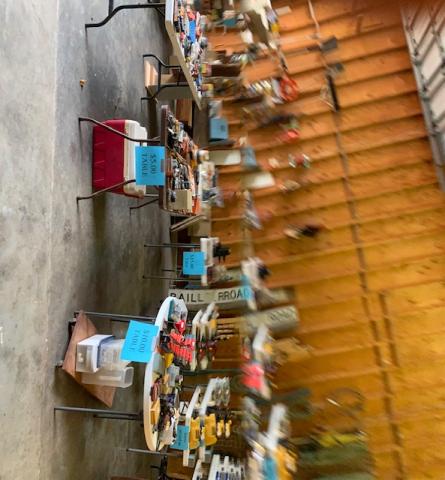 Image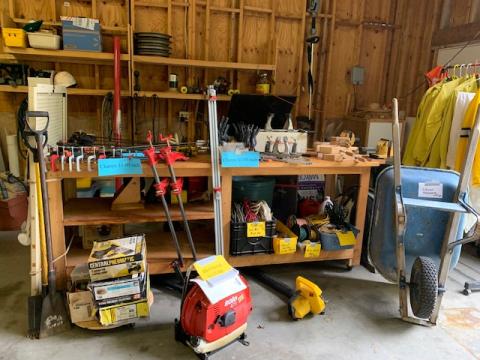 Image